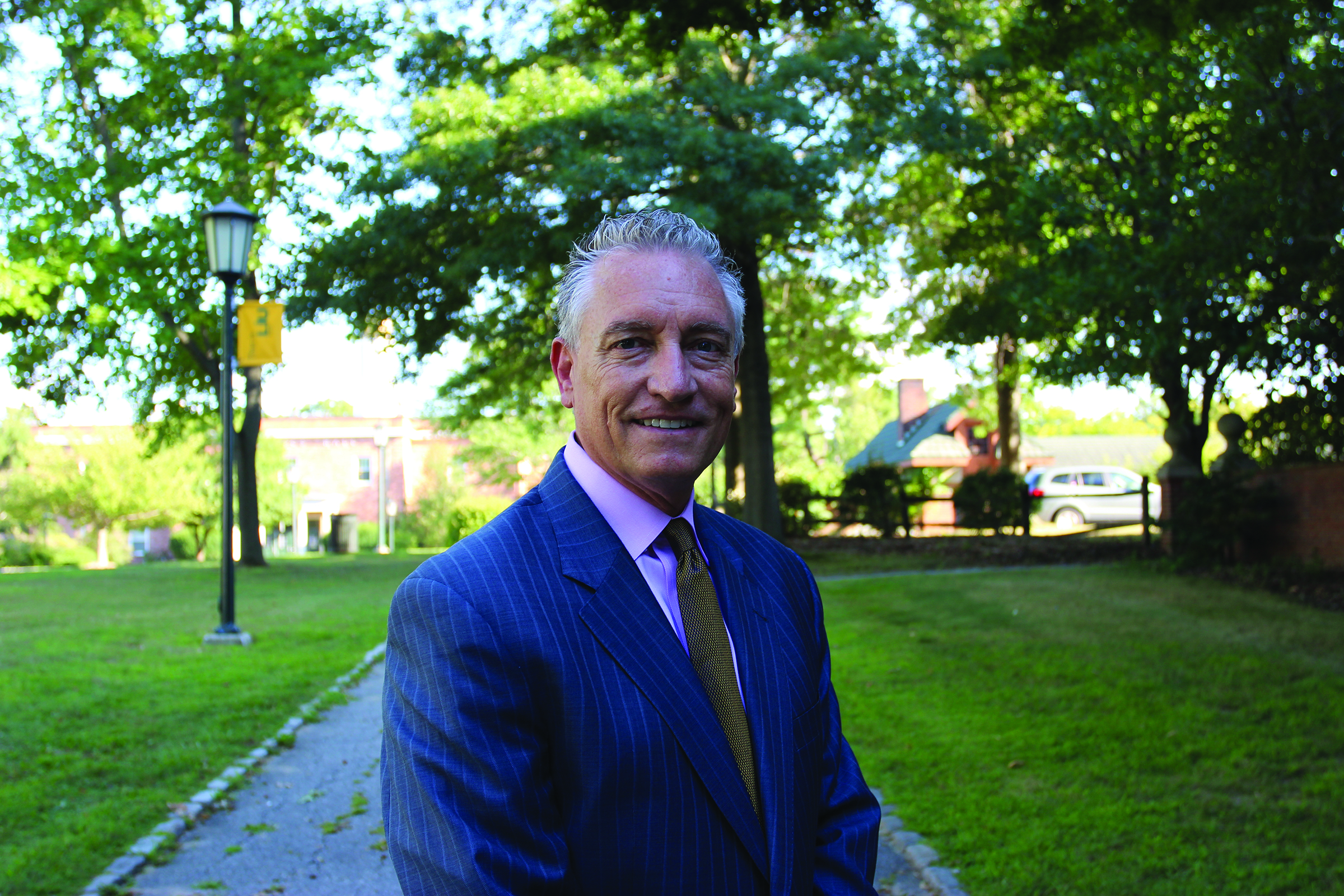 Dr. Robert Valli is dean of the College of Management at LIU Post. He holds a bachelor's degree from the University of California, Berkeley and a Ph.D. from Cambridge University. Dr.Valli's career trajectory spans investment banking, Silicon Valley ventures, policy-making, and academic administration. His professional background offers a unique arsenal of hybrid skills. Having taught international executive and customized education programs at the University of Illinois and on three continents, Dr. Valli is a certified Franklin-Covey Facilitator. Dr. Valli served as director of Illinois Business Consulting (IBC), the largest student-led consulting organization in the United States.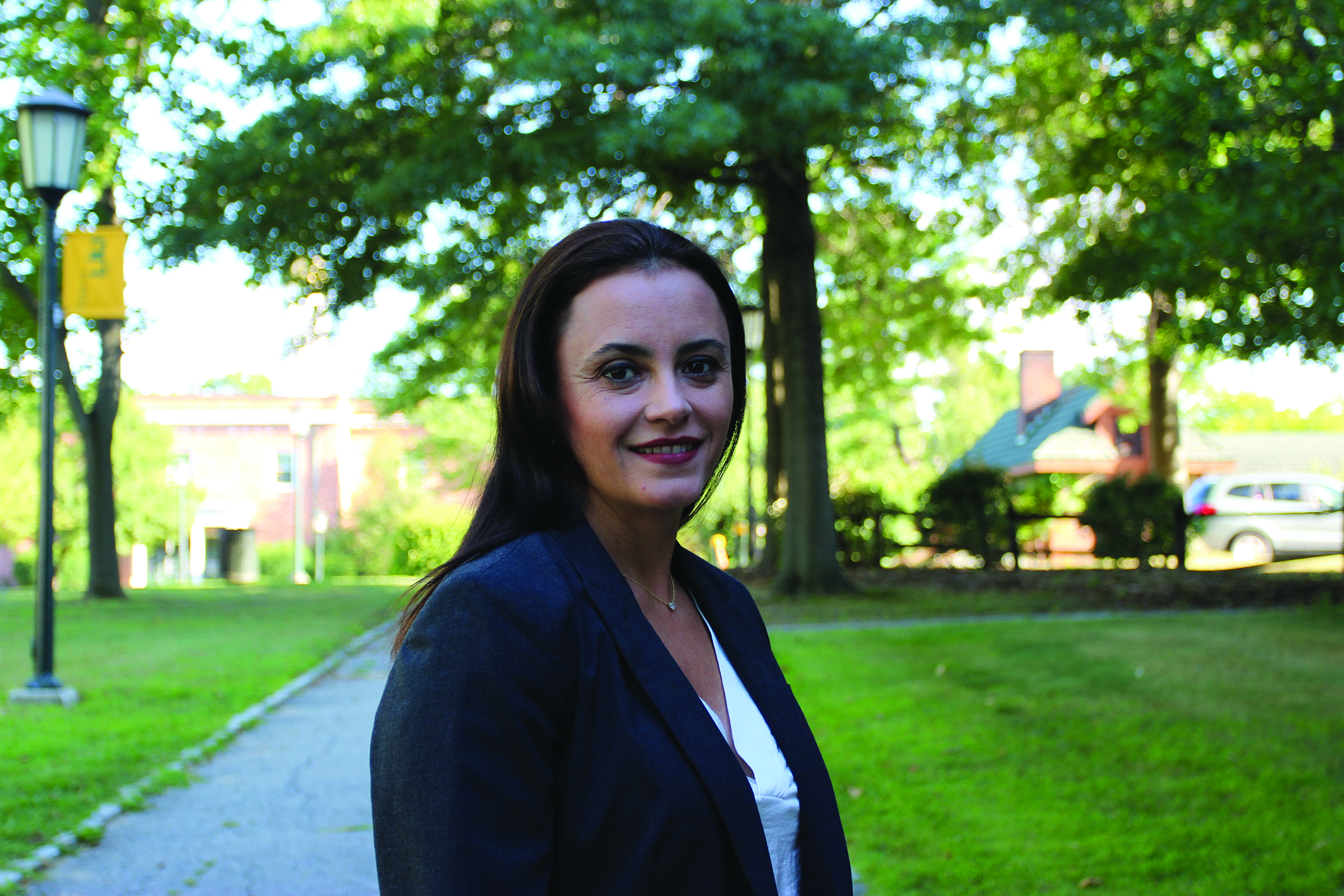 Graziela Fusaro is assistant dean for the College of Management at LIU Post. She holds a M.B.A. from the University of Illinois and a bachelor's degree in Business Administration from FUMEC in Bela Horizonte, Brazil.
Her main career was mostly built in consulting and M&A. She worked for many years as a consultant for AT Kearney developing an expertise in strategy for the financial industry. Over the last 10 years, she was the only female partner at Araujo Fontes, an investment banking advisory firm. She has significant international experience conducting many strategic consulting projects and M&A transactions in Latin America, the U.S.,and Europe.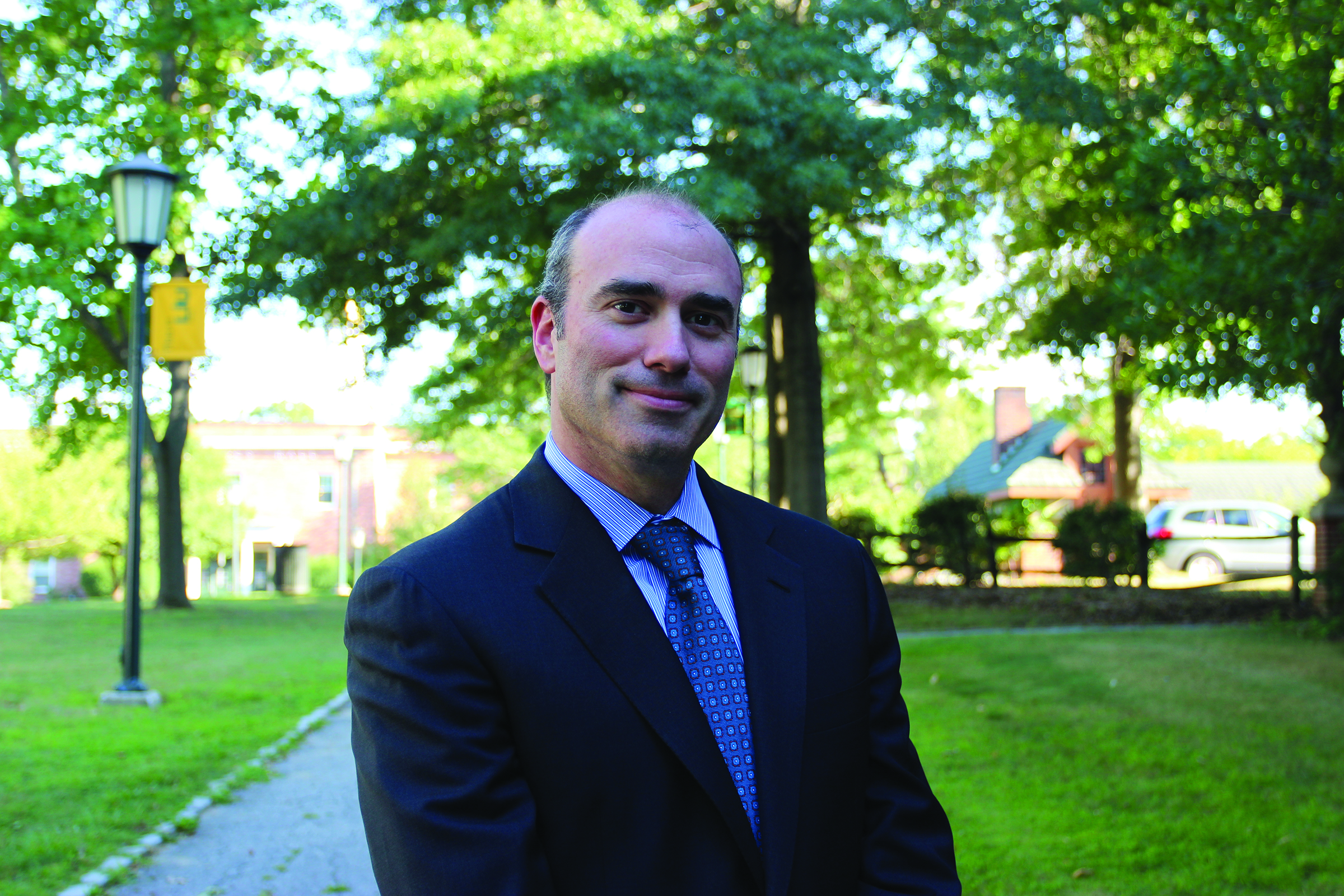 Ray Pullaro is assistant dean for the College of Management at LIU Post. Pullaro received a bachelor of arts degree from Yale University and an M.B.A. from the Stern School of Business at New York University.
Prior to his second career in higher education, Pullaro was managing director for Blackstone's Alternative Asset Management division (BAAM), which was responsible for over $32 billion in assets. As a portfolio manager for the BAAM investment offerings, Mr. Pullaro served on BAAM's Executive and Investment Committees. Additionally, he was responsible for top-down strategy research and was involved in all aspects of hedge fund manager evaluation, selection, and monitoring. Before working in asset management, Pullaro worked as a consultant with PricewaterhouseCoopers, specializing in financial risk. He began his career in finance as an options trader with O'Connor & Associates, working in foreign exchange, short-term interest rates, and emerging markets.