LIU-iQ Consulting
Established in Brookville, N.Y. in 2015, is LIU Post's first client paid consulting program. In its first semester, six major projects were completed, which included domestic, in-house, and international assignments.
Our Projects
E-Parel and Vision are the first corporate clients. Sneezz and Nyumbani are LIU-iQ's first international projects. The two internal projects consisted of LIU Customized Education and LIU Post College of Management Development Program.

---
LIU-iQ Consulting is building its reputation of being a highly competitive consulting group. With only 50 LIU Post students selected to participate in LIU-iQ's inaugural campaign, LIU-iQ has brought together the brightest minds that the University has to offer.
---
They've already trusted us
---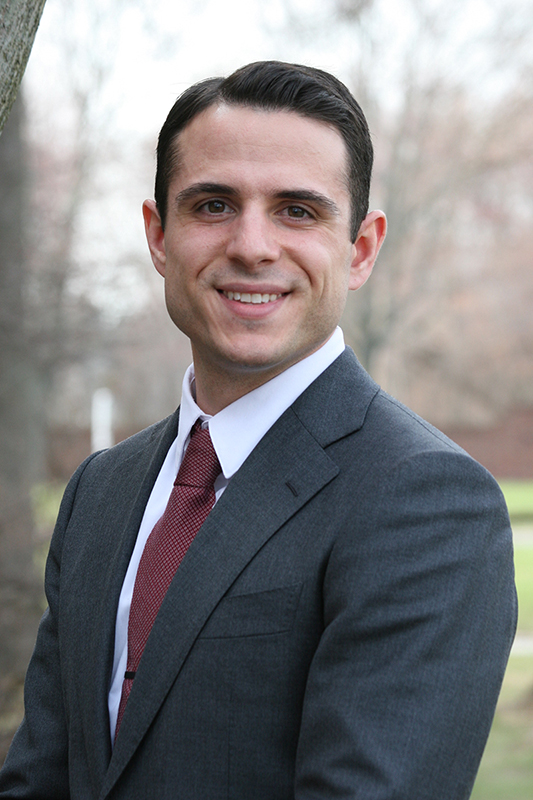 Robert Gelabert
"LIU-iQ Consulting has provided me with the ability to differentiate myself from other students in the job market. Employers have taken great interest in my time with the program. I directly attribute the job offers I have received to my time with LIU-iQ."
Emily Petruncola
"LIU- iQ has helped me to strengthen not only my technical skills but also my people skills. I have had the opportunity to become proficient in PowerPoint, learn how to construct a financial valuation, and conduct market research. Additionally, I have grown my people skills through my ability to manage a team and manage clients effectively and efficiently."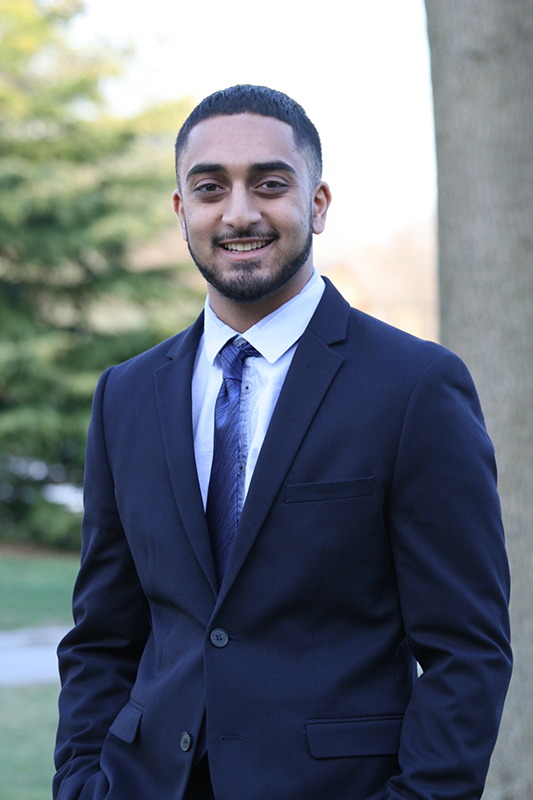 Adam Bhatti
"My time with LIU-iQ has been transformative for me. In particular I was able to apply the lessons learned in the classroom towards real, professional scenarios. It added a new dimension to my education that has been fulfilling and impactful."