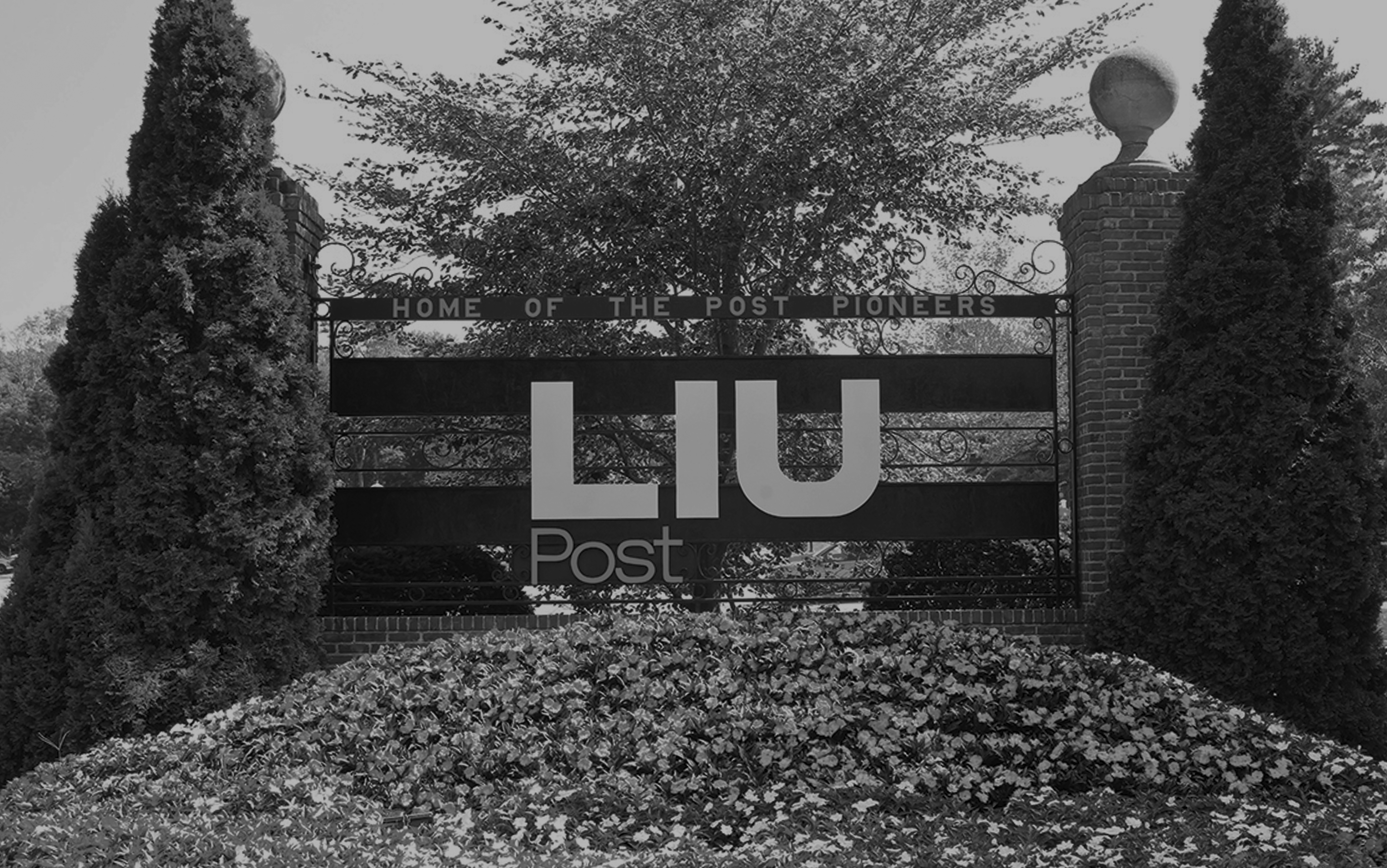 EPAREL
eParel is a purveyor of fine apparel for restaurants, hotels, and service employees of all kinds. Through their patented platform, eParel offers companies a turnkey solution to uniform management.
LIU-IQ PROJECT
The project had two major objectives: A) Develop a complete business plan, including strategic analysis and evaluation for capital raising proposals B) Develop an application for the Start-Up New York program
VISION
The VISION group is a Brazilian company specializing in providing and implementing solutions in energy, electrical engineering, and industrial automation. The group's activities include consulting, feasibility studies, project management, and development as well as the manufacturing of electrical panels with flexibility and dynamism.
LIU-IQ PROJECT
The objective of this project was a feasibility analysis for opening a new operation in the U.S. The final deliverable project was a complete analysis of location, tax benefits, logistic costs, wages, and suppliers.
WALKING WITH ANGELS
The charitable organization, Walking with Angels, partnered with Children of God Relief Institute (COGRI) Nyubani-Kenya, to address the needs of children with HIV, Nyumbani has been on the cutting edge of serving HIV+ affected orphans with medical care in Kenya since 1992 by keeping HIV+ children healthy, and offer prescriptive nutrition to strengthen the pediatric body's immune system and spiritual health.
PROJECT
The main purpose of Walking with Angels is to expand medical providers (clients) in order to increase business leads for Nyumbani Diagnostic Lab. The end product was a complete industry and competition analysis for the market being served.
SNEEZZ
Sneezz is a digital search engine for the entertainment industry, and it is where directors, producers, and others in this business can find demographic information about actors and actresses. With Sneezz, directors and producers can connect with actors in a more optimal and specific way.
PROJECT
Sneezz's project was divided into 3 sections: A) Conduct market research B) Identify investors, patrons, and customers C) Create a demo
CUSTOMIZED EDUCATION
Customized education programs incorporate personalized learning with corporate training. This program allows companies to receive education and training with programs targeted specifically at the individual company's issue.
LIU-IQ PROJECT
The objective of this project was to develop a strategy for launching a customized education program for LIU Post's College of Management. The approach involved interviewing key industry experts to understand their needs as well as mapping the offers from other universities. The final deliverable was a short-term and mid-term strategy defining industries and areas of expertise that should be focused on by LIU Post.
COLLEGE OF MANAGEMENT DEVELOPMENT
Donations are an important revenue stream for any college or university. Identifying individuals that support higher education, while also understanding what motivates them, is key to building an individualized approach to recruit more funders.
LIU-10 PROJECT
The purpose of this project was to analyze how LIU Post's College of Management can recruit potential donors. This included identifying the potential donors (those located primarily in the NYC/Long Island area), as well as developing individualized strategies (touch points) with these investors. The end goal was to monetize donations.