EPAREL
eParel is a purveyor of fine apparel for restaurants, hotels, and service employees of all kinds. Through their patented platform, eParel offers companies a turnkey solution to uniform management.
LIU-iQ PROJECT
The project had two major objectives:
A) Develop a complete business plan, including strategic analysis and valuation for capital raising proposals
B) Develop an application for the Start-Up New York program
PROJECT MANAGER
Robert Gelabert
Business Administration, Finance
CONSULTANTS
Sebastian Baxter
MBA, Finance
Adam Bhatti
Business Administration, Finance
Naina Farukh
MBA
Stephane Jn Pierre
Masters, Taxation
Muhammad Owais Shahzad
MBA, Finance
Navjot Singh
Business Administration, Finance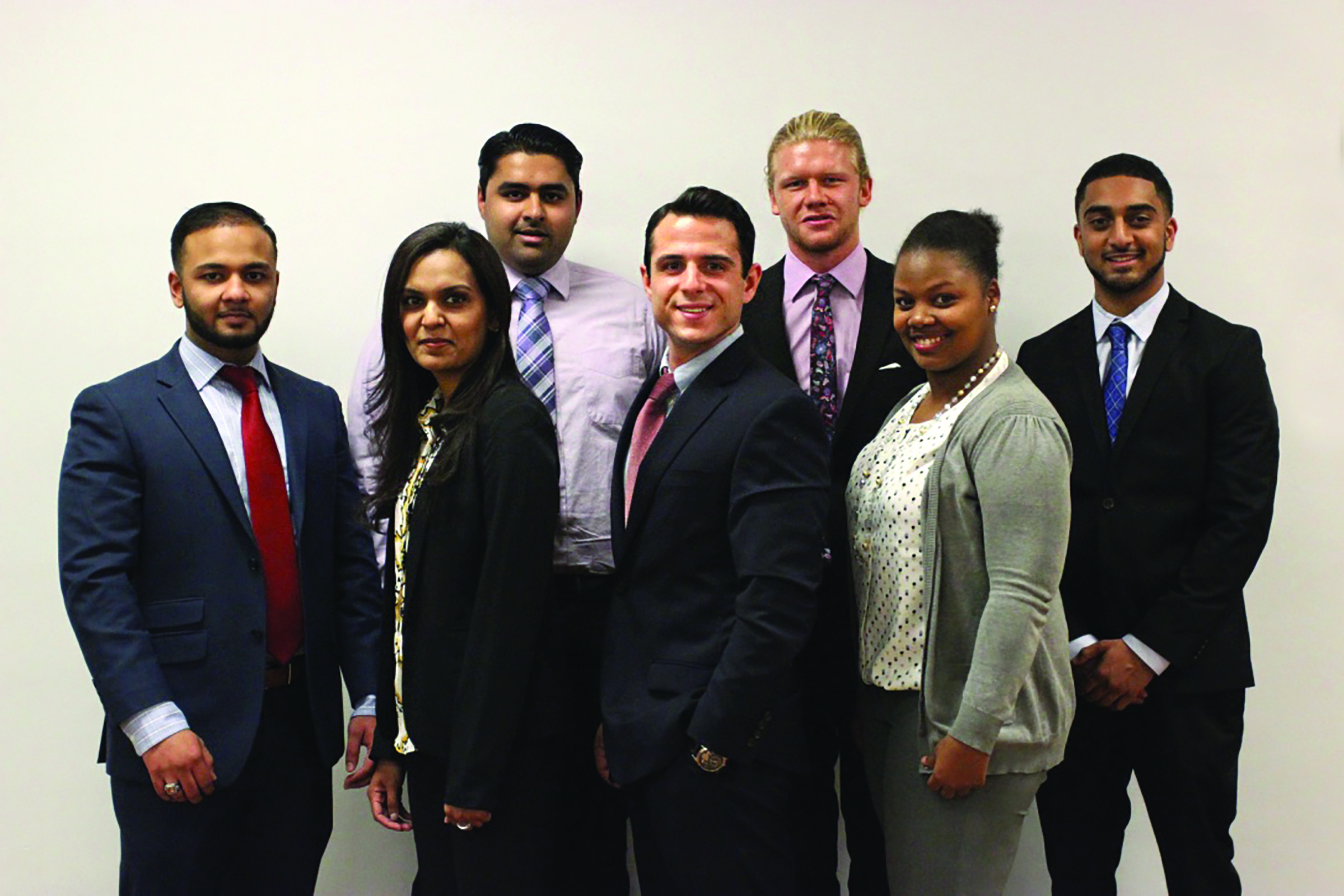 VISION
The VISION group is a Brazilian company specializing in providing and implementing solutions in energy, electrical engineering, and industrial automation. The group's activities include consulting, feasibility studies, project management, and development as well as the manufacturing of electrical panels with flexibility and dynamism.
LIU-iQ PROJECT
The objective of this project was a feasibility analysis for opening a new operation in the U.S. The final deliverable project was a complete analysis of location, tax benefits, logistic costs, wages, and suppliers.
PROJECT MANAGER
Adam Winne
Business Administration, Accountancy
CONSULTANTS
Said Alsaleh
MBA
Matthew Gavin
MBA
Vilde Marhaug
Business Administration, Finance
Ricardo Rivera
MBA, Law
Rebecca Tigerholm
Business Administration